Reduced Pain Increases Quality of Life
Unmanaged pain from a surgery, illness or injury can increase healing time and cause unnecessary mental anguish. Empath Home Health's Pain Management program provides the tools and expertise to help identify pain sources and manage them successfully.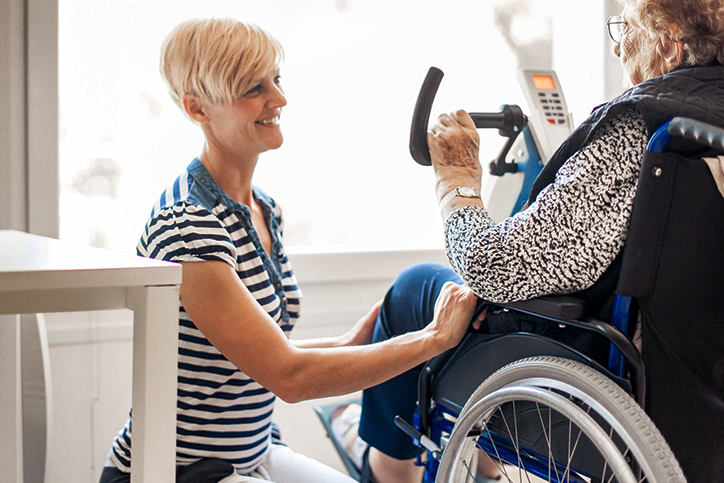 Our home health teams include compassionate interdisciplinary nursing and physical and/or occupational therapy experts to alleviate pain and discomfort.
Program Features:
Massage therapy
Specialized training in how the body moves, how to protect joints and ergonomics (designing the space around the patient to work the best with their body).
Training for adaptive equipment that can make the environment around the patient or caregiver safer or simplified.
Utilization of Ultrasound/TENS (Transcutaneous Electrical Nerve Stimulation) units to address pain
Program/service availability may differ by location. Contact the branch closest to you for more information.