Skilled Nursing, Compassionate Care
Empath Home Health's skilled nursing services include specially-trained registered and licensed practical nurses. Their care often helps people feel better and function more independently. Nurses provide education, enabling patients to participate in their healthcare from the comforts of home.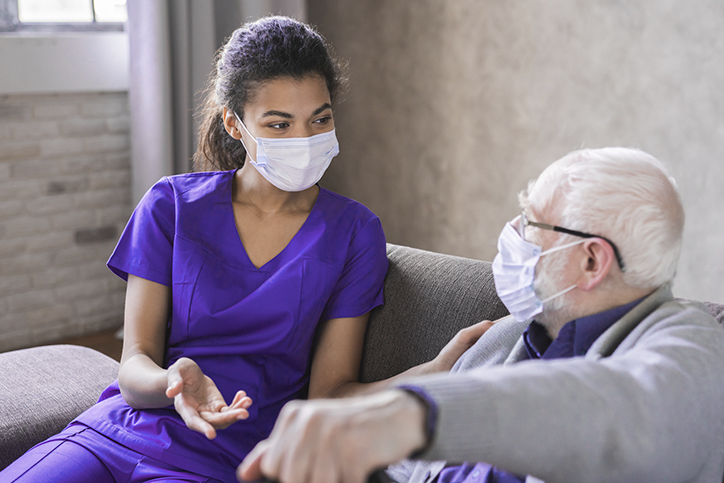 ​Nursing services may include, but are not limited to:
Post-surgical care
Wound care
Patient education
Enteral nutrition
Infusion therapy
Behavioral health
Diabetic care
Cardiovascular care
Blood pressure monitoring
Empath Personal Care, a member of Empath Health, offers private nursing care Certified Nursing Assistants and Home Health Aides and can be used in tandem with Empath Home Health services.