Helping Patients Manage Cardiac Conditions
Heart failure patients are fully supported with Empath Home Health's Chronic Heart Failure program. Through customized strategies, patients assisted by our expert staff can manage their diseases at home and avoid unnecessary trips to the hospital.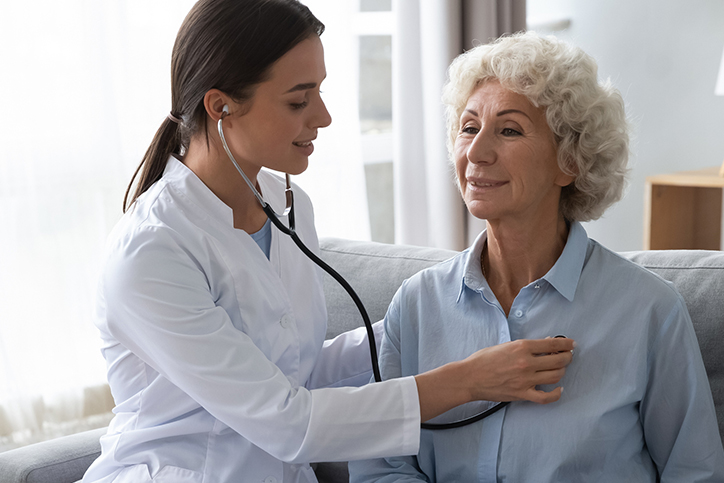 Cardiac patients often experience frightening complications that lead them back to the emergency room or result in urgent care visits. Through our Chronic Heart Failure program that includes technology designed for quicker treatments, patients can experience an increased quality of life and remain in their homes where treatment is the most convenient and comfortable.
Program features:
Multidisciplinary approach to care using nurses and therapists
(occupational and physical)
Telemonitoring of patient allowing for immediate intervention
Comprehensive patient, family and caregiver education including nurse-led discussions about weight management and sodium/fluid restrictions