Our Patients Come First
Home-bound patients' quality of life, as well as their caregivers', can significantly improve with Empath Health's Home Health skilled care. When you enroll, you are served by an entire team of home health care experts dedicated to your unique situation.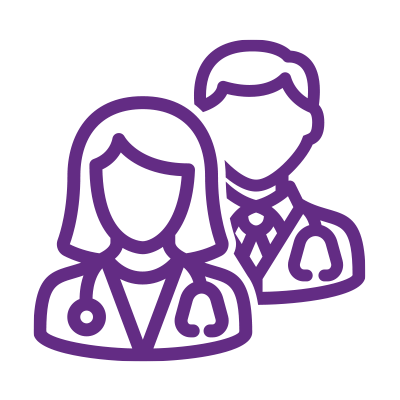 skilled home health
What is skilled home health care?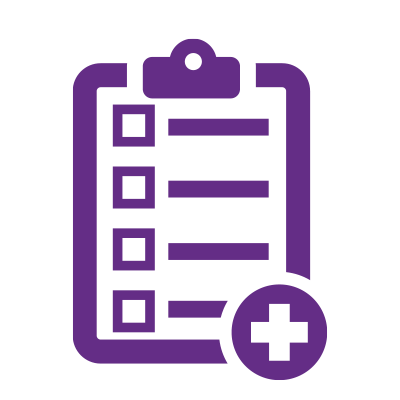 our services
Learn about our skilled home health services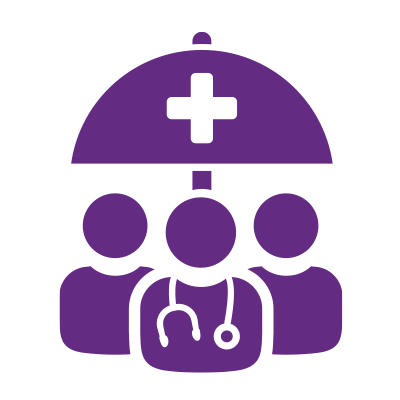 Your team
Meet our expert, compassionate home health teams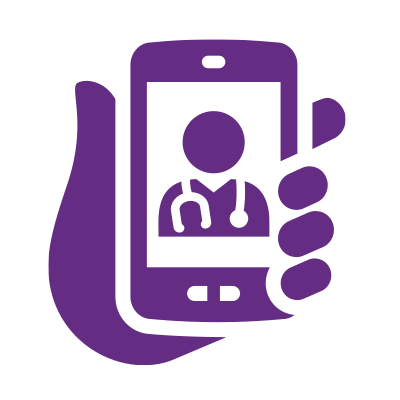 Telehealth Service
Extra layers of support to ensure healthy outcomes
service areas
Home health services where you live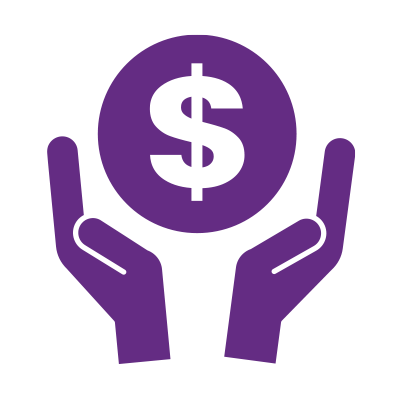 Paying for care
Options for paying for home health care